Hymenoplasty is the way to Reestablish the torn hymen intactness through which the indication of virginity can be presumed.  A method for hymenoplasty by utilizing the leftovers of torn hymen and reconstructing it.
This is the surgery done for the reconstruction of the hymen which is a pink color membrane and is present to block the vaginal entrance. Hymenoplasty is also known as hymen reconstruction, hymen repair, hymenorrhaphy or hymen surgery.
The basic technique- If there are remains of the hymen, it can be stitched back together. A local or sometimes general anaesthesia will be administered to prevent pain and discomfort. Then sew the torn parts together– the stitches are dissolvable. The entire surgery takes around 30 to 40 minutes and it is usually done on an outpatient basis.
The Alloplant technique– This technique is followed when the remnants cannot be stitched back together. Insert a biomaterial into the vagina and this tear- through material will function as the hymen. This procedure takes around two hours and you will be under local anaesthesia.
Hymen reconstruction– In this procedure, create a new hymen using tissues from the lip of the vagina. However, this method will require you to abstain from sexual intercourse for a minimum of three months.
ADVANTAGES OF HYMENOPLASTY
Hymenoplasty rejuvenates the hymen making a woman feel young again.
A good way to a new start for victims of sexual assault.
This procedure can also help those who have religious, ethnic or cultural reasons for having the hymenoplasty.
This small skin membrane may have been torn during intercourse or another strenuous activity, causing pain and bleeding. When the hymen is restored, the patient will be able to feel more fullness during intercourse and they will be able to have a higher possibility of orgasm during sexual activities.
THE BEST CANDIDATE FOR HYMENOPLASTY
To have reconstructive surgery on their hymen, women must typically be in good health and at least 18 years of age. Minors could have a parent or legal guardian give written consent for the procedure. Women who have genital cancers or venereal diseases are typically not eligible for this surgery.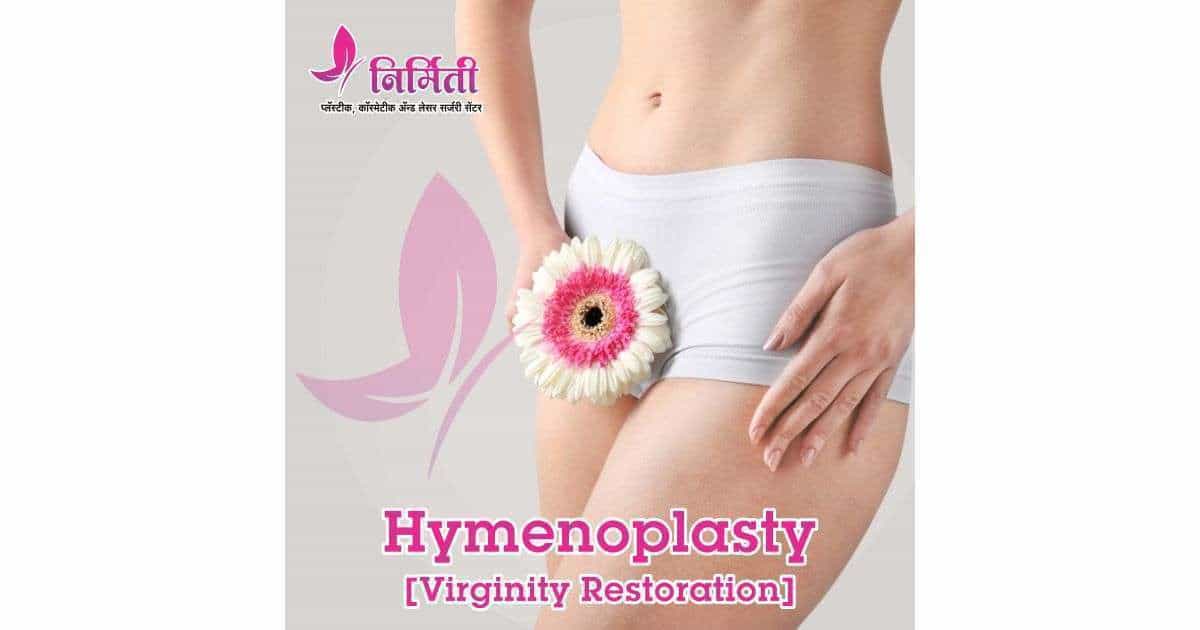 Frequently Asked Questions