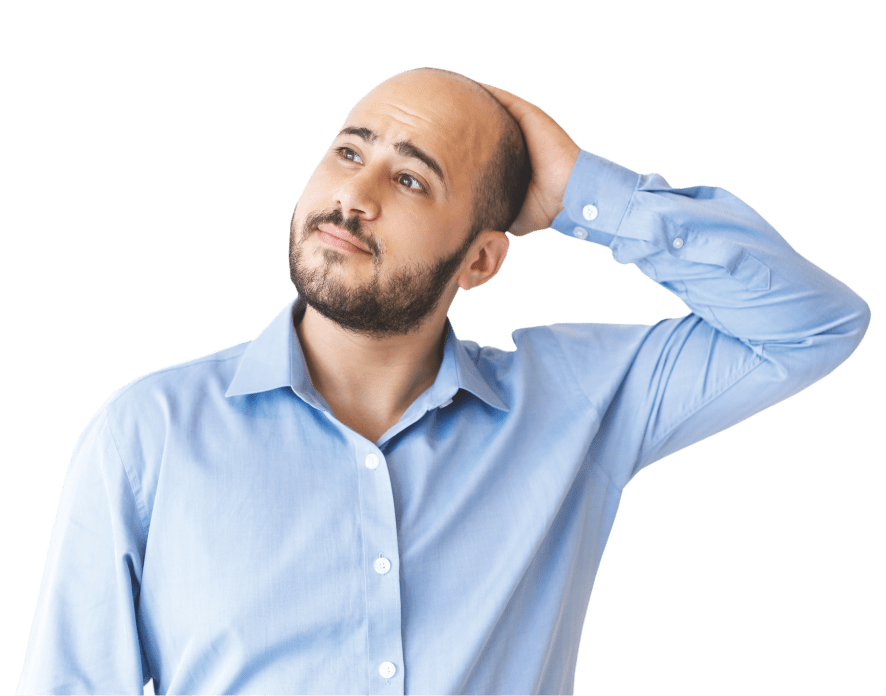 WRITE A REVIEW
Parfull Jadhav
2020-12-09
Nice experience this nirmiti hospital for nose job.before surgery my nose was flat . after surgery my nose is looking nice . i am haapy with resuly .thank you dr neeraj . I recommend this hospital.
Meghana Magdum
2020-12-01
My experience about non surgical nose job... It's an amazing work done by Dr. Neeraj Sir. My look was changed overall...& I am extremely satisfied 🤗 I never thank that it can happen without a surgery but sir did it..! Thank you so much Sir ...!
AVINASH NILUGADE
2020-10-28
My tan removal treatment was good .Nice result. I recommend nirmiti cosmetic centre.
रिझल्ट मस्त आहे ३ महिन्यात पूर्वीपेक्षा ही मस्त केस आले आहेत, मी खरेच खुप समाधानी आहे निर्मिती हेयर ट्रांसप्लान्ट हाॅस्पिटल सांगली येथे सुविधा मस्त आहेत सर आणि स्टाप खुप चांगली काळजी घेतात एकवेळ आवश्य भेट द्या 🙏
I have done my hair transplant on date 19/04/2019 ,at nirmiti cosmetic surgery at sangli.my hair transplant experience was very nice.and now a date my hair transplanted hair growing rapidly the result is very good with no side effect.and hair transplanted team work was so nice.
Pilling tretment is done.. Result are Good.
SOMYA SHIRGUPPE
2020-10-21
Totally happy with the results of cosmetic surgery from Dr. Neeraj sir..came down all the way from Mumbai as the results and the cost was very reasonable and affordable to any middle class family..i would definitely recommend Nirmiti cosmetics without a second thought..
Rajeshree Suryawanshi
2020-10-20
I am extremely happy with the results of my rhinoplasty. Dr. Neeraj Bhaban did an amazing job! His work is beyond perfection. The results of my rhinoplasty was beyond perfection. Dr. Neeraj Bhaban and staff provided great care and exceptional service. The procedure was in a comfortable environment with a friendly staff . The results were highly noticeable in a short amount of time . I'm extremely happy with the outcome. The result were exactly what I wanted.
हेअर ट्रांसप्लान्ट 4 माहिने झाले केले आहे ती ऐकदम सोपी टेटमेंट आहे मला कोणाता ही प्रकारचा त्रास नाही झाला आणि मला सर्विस पण चांगल्या प्रकारी भेटली आणि माझे केस ,पूर्ण पणे अली आहेत
View All Blogs
Book a Consultation With a Leading Plastic Surgeon in Sangli and Kolhapur