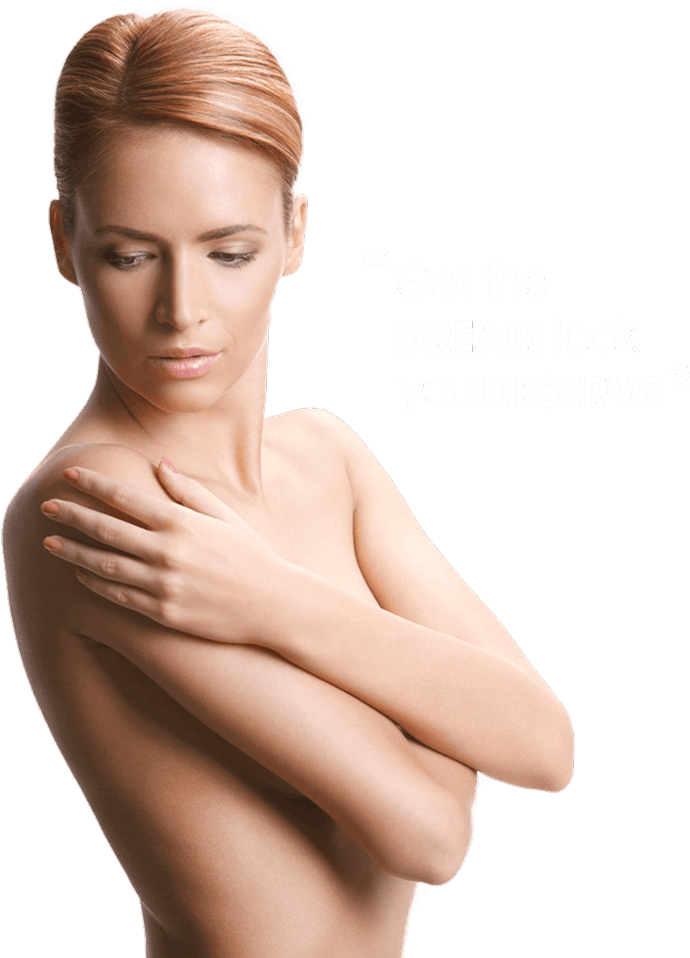 WRITE A REVIEW
Parfull Jadhav
2020-12-09
Nice experience this nirmiti hospital for nose job.before surgery my nose was flat . after surgery my nose is looking nice . i am haapy with resuly .thank you dr neeraj . I recommend this hospital.
Meghana Magdum
2020-12-01
My experience about non surgical nose job... It's an amazing work done by Dr. Neeraj Sir. My look was changed overall...& I am extremely satisfied 🤗 I never thank that it can happen without a surgery but sir did it..! Thank you so much Sir ...!
AVINASH NILUGADE
2020-10-28
My tan removal treatment was good .Nice result. I recommend nirmiti cosmetic centre.
रिझल्ट मस्त आहे ३ महिन्यात पूर्वीपेक्षा ही मस्त केस आले आहेत, मी खरेच खुप समाधानी आहे निर्मिती हेयर ट्रांसप्लान्ट हाॅस्पिटल सांगली येथे सुविधा मस्त आहेत सर आणि स्टाप खुप चांगली काळजी घेतात एकवेळ आवश्य भेट द्या 🙏