Fat injections, is the surgical process by which fat is transferred from one area of the body to another area. The surgical goal is to improve or augment the area where the fat is injected. The technique involves extracting adipose fat by liposuction, processing the fat, and then reinjection purified fat into the area needing improvement.
Your
surgeon
will provide thorough preoperative instructions, answer any questions you may have, take a detailed medical history, and perform a physical exam to determine your fitness for this procedure.
Your surgeon may take pre-procedure photos.
Regardless of the type of surgery to be performed, hydration is very important before and after surgery for safe recovery and the best outcomes.
Fat transfer recovery time varies from patient to patient, but most people should arrange to take at least 7-10 days off from work and other social activities. Initial healing takes a few weeks, after which the swelling will gradually subside before the final results are apparent. Though the recovery period is fairly mild for fat transfer, patients should allow adequate time to heal properly. Patients should see final results after about six months, though improvement should start to become apparent just a few days after surgery.
ADVANTAGES OF A FAT INJECTION
The survival of the fat and longevity of the results depend on the surgeon's skills, how the fat was harvested and purified, and how and where it was injected. To be performed successfully, fat grafting requires a surgeon with highly developed skills based on experience and knowledge of the technique.
A process called micro fat grafting, although labor intensive, is the best way to ensure that the highest percentage of grafted fat will take.
When done successfully, the injected fat establishes a new blood supply from your body and receives the nourishment it needs for survival. When this happens, results can and often are permanent; however, there may be a percentage of fat that does not take, which is why touchup procedures are sometimes necessary.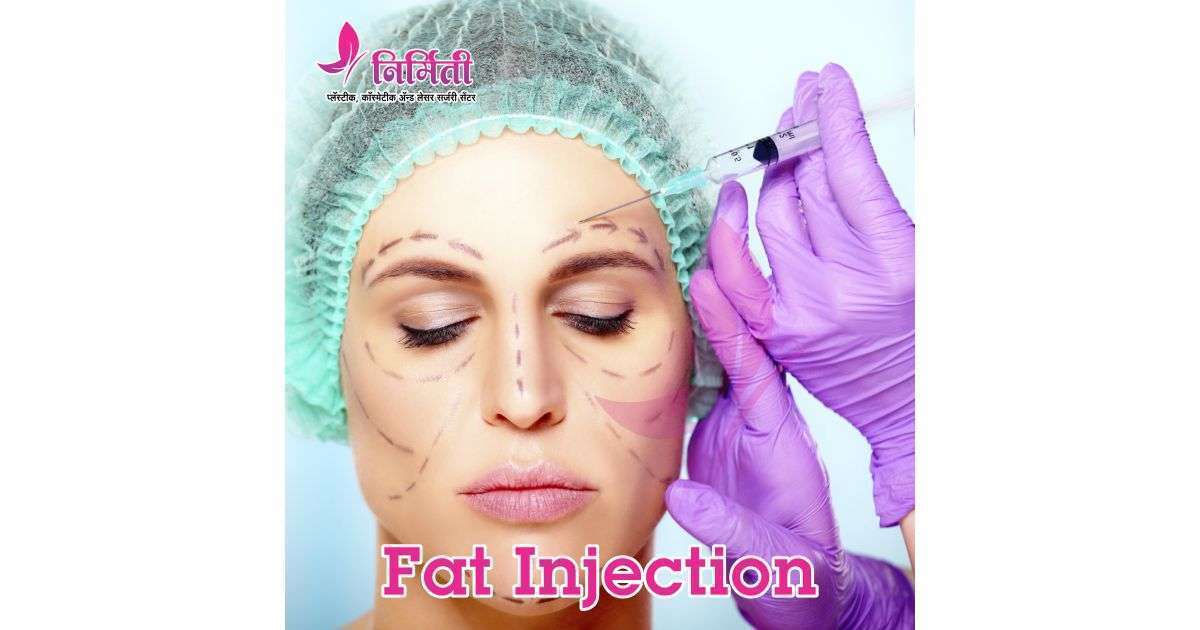 Frequently Asked Questions